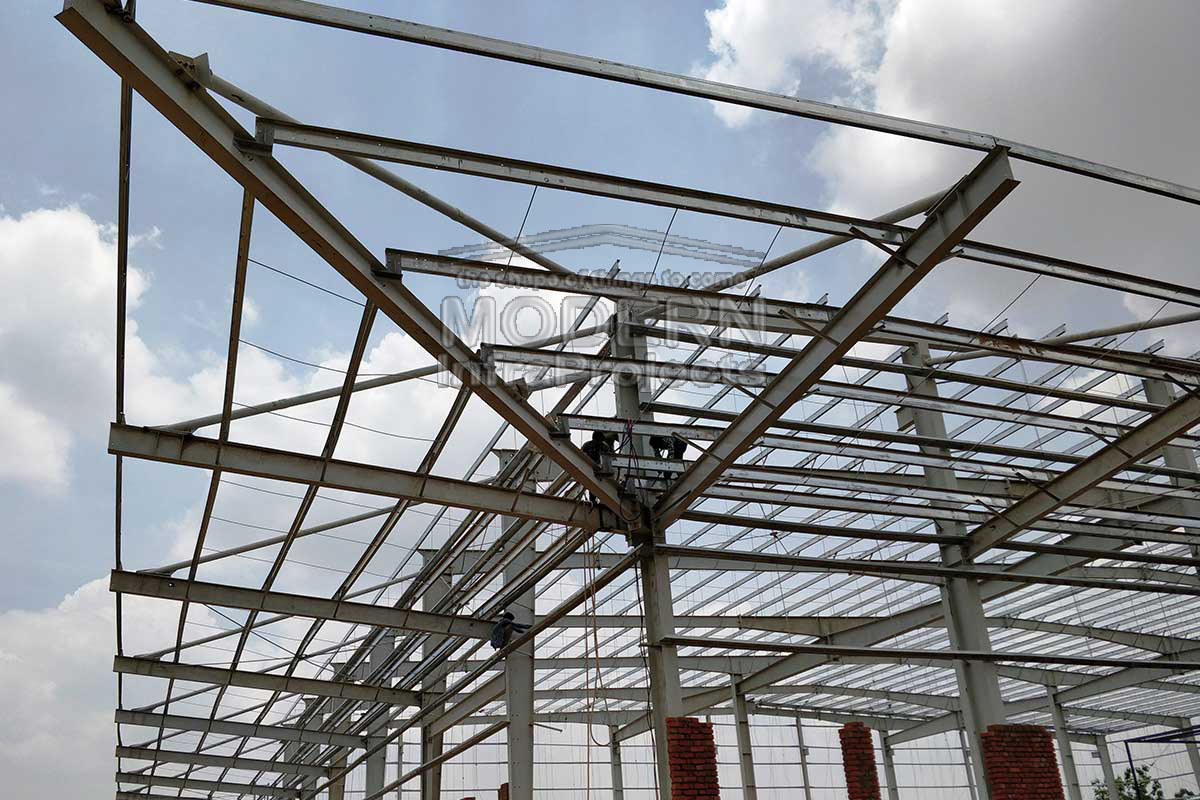 Advantage of Pre Engineered Building
Super fast construction in comparison to conventional construction methods.Cost effective and Economical building solution.
Column less large clear spans can be easily achieved with effective costing.
Pre engineered building offers great flexibility in terms of Future expansions and modifications.
Due to manufacturing under factory controlled environment, highest Quality standards are maintained.
Long durability and Low maintenance cost.
Pre Engineering Building construction is green building construction due to recyclable properties of steel.
Hassle free construction for client due to single source responsibility of Pre Engineered Building supplier.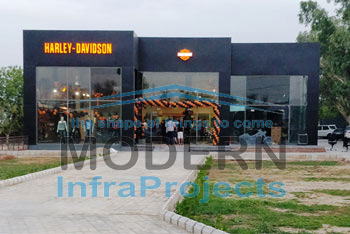 Industrial Buildings
Warehouses & logistic centers
Aircraft Hangers and Metro Stationst
Automobile Showrooms, Workshops and Service Centers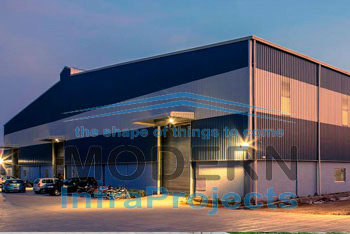 Multi-Story Buildings, Hospitals and Schools
Supermarkets
Multi-Level Car Parking
Pipe Rack Structures
Other Structural requirements at Power Plants, Refineries etc.