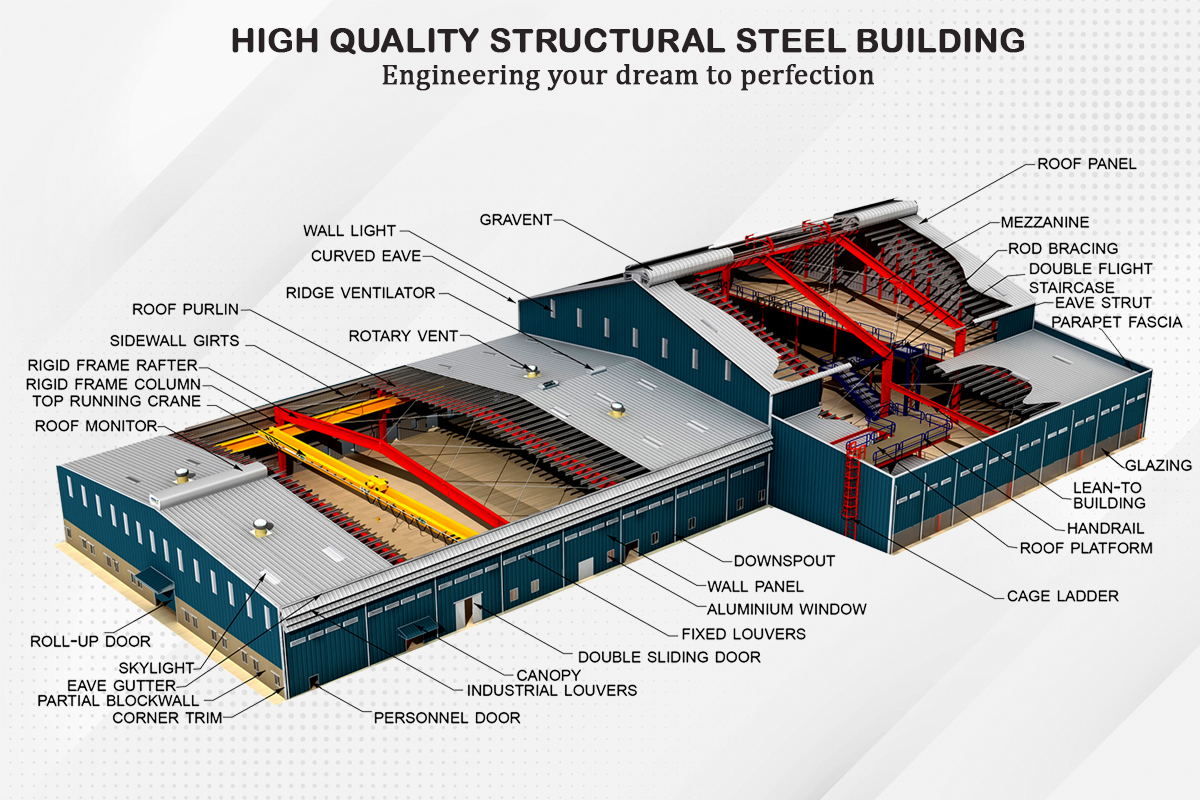 We are manufacturing and supplying customized color-coated sheets for our customers in Ajmer-kishangarh city. We are offering the best quality color-coated sheets with fully furnished products. With the optimum quality of raw material is used in constructing of such products by our professionals. We have various colors, sizes, dimensions, and other specifications according to our client's needs. We make every coated sheet under defined international standards and tested by our experts with optimum usage support.
Our product details?
Our products are fabricated, designed, and constructed by our experienced professionals using advanced machinery and super-grade materials. These coated sheets are highly durable that comes with excellent resistance and high strength. Our products have a secure system for security and weather-light performance of coated steel roofing during harsh weather. These coated sheets have an amazing thermal property that keeps the building warmer in winter and cooler in summer. It covers about 1020mm in width with 0.3mm to 0.8mm thickness.
Our Coated Sheet Advantages?
These coated sheets provide long life expectancy with corrosion resistance. The sheets are so strong as no crack occurs on exposure to sun or in any harsh weather conditions. Our coated sheets can be fit on the existing roofs of the buildings, industries, and residents. We are providing coated sheets that reflect the sunlight and also contribute to energy saving for the environment.
Features?
Our roofing manufacturing steel sheets are made of 45% zinc and 55% aluminium makes them corrosion-resistant, high heat-resistance, fire-resistant with a waterproof state. These are easy to carry and install on any harsh area of build's roofing conveniently.