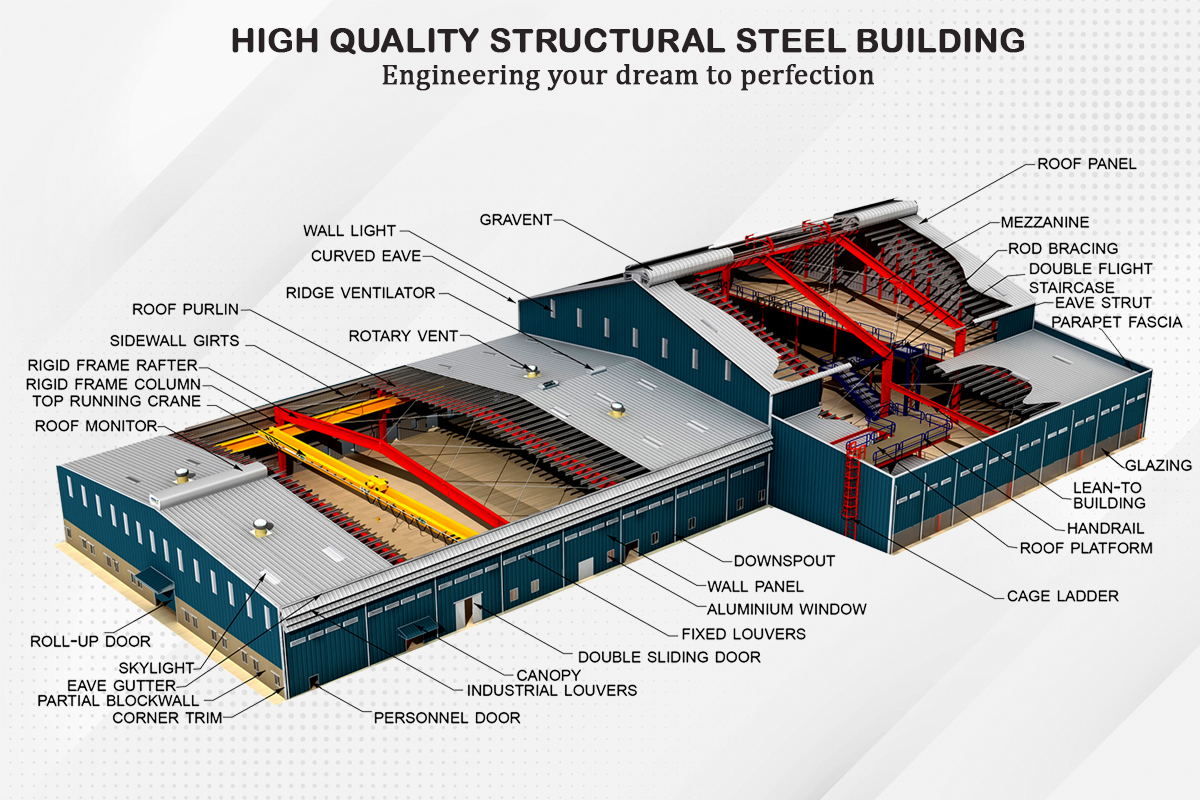 Our foundation constructions are the major factor in the overall health of your infrastructure. This foundation supports your infrastructures by distributing heavyweights to prevent settlements. We make PEB-used foundations in Bhiwadi for constructing buildings, industries, households, and any infrastructures to make them sturdily and durable for the long last. Our experienced team of experts always inspects and ensures the quality of the material used for construction.
Our Working features?
Our work is based on the best-utilized methodologies and superior-grade components to satisfy our clients. Our foundation work in Bhiwadi is reliable and flexible with timely executions. Our every qualitative material and basic inputs for the construction process are used by the licensed vendors of the supplying industries. Our foundation work in Bhiwadi allows us to facilitate the upgrades with minimal disruptions to other workings. We are also available for fixing foundation damages due to cracks in slopes, bricks, floors, and walls.
Advantages of Foundation Work Services?
Our foundation services in Bhiwadi are suitable for all site conditions in a cost-effective manner. The foundations are robustly made and can hold heavyweights of the building on them without damages or issues occurred. We provide non-crackable walls, floors, and ceilings. Our constructions always prevent you from shifting soils, drainage problems, and leakages and are ready for future expansions. We provide restoration plans at affordable prices for the foundation damages in industries, buildings, households, and other infrastructure before any devastative situations. We are always ready for the new challenges which occur due to foundations damages and quick repairs by our expert teams and advanced technology machines.