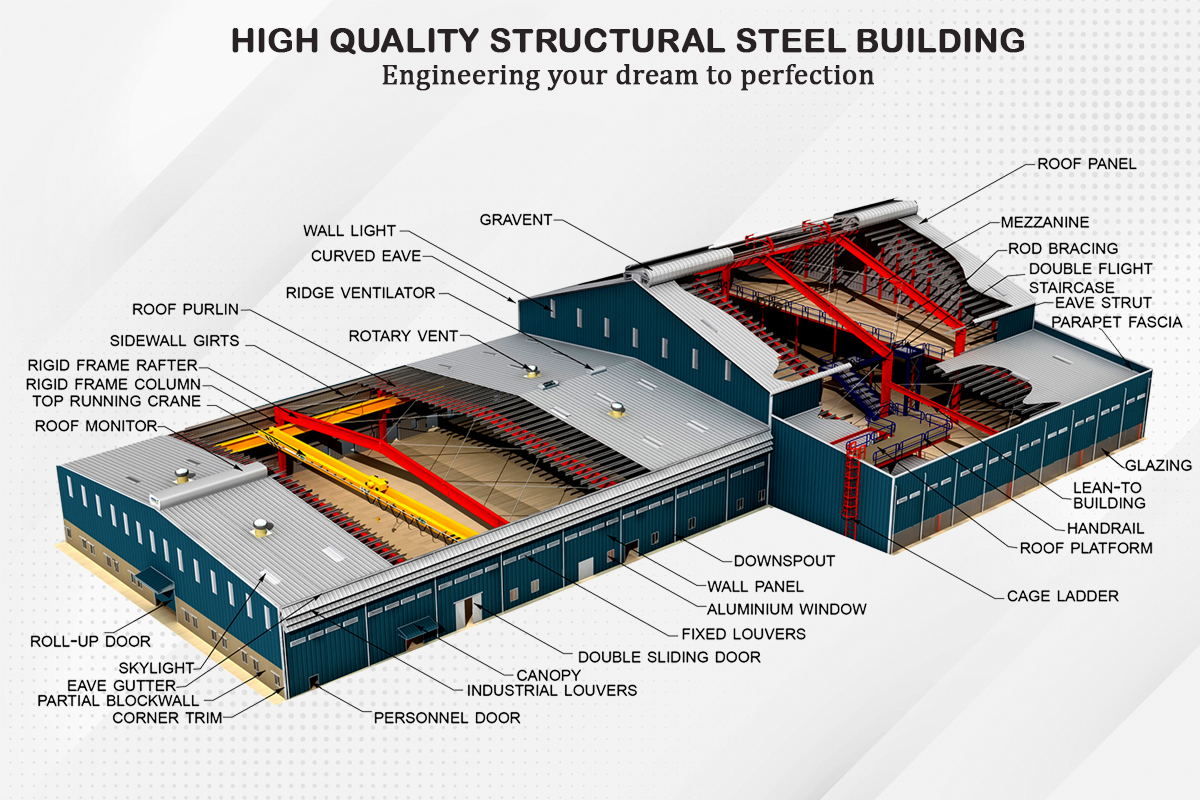 What is Mezzanine Floor System?
Mezzanine Floorings are made from high-grade metal and steel that make their durability for a longer time duration. We use such type of flooring in the constructions as it is the right solution for all flooring problems. These floorings have many potentials to expand according to the client's requirement without any changes to our infrastructure.
Why is it needed?
These floorings provide durability as compared to other floorings. It provides flexibility which means the flooring can easily be deconstructed and moved to another place whenever is needed. The hassle-free service that mezzanine flooring gives the customers by solving the space problem and does not require any official permission of planning which speeds up the process of working. Mezzanine Floorings are available in Karnal at a very affordable cost as it does not include any reallocation cost and can be re-constructed in existing offices.
What are the other benefits?
Developing cities like Karnal needs a well-constructed storage space so that businessman can store their goods with proper safety and security. Mezzanine floorings are fashionable flooring that started used recently. These floorings help business to improve their business efficiencies.
What do we have?
We provide the mezzanine floorings in Karnal according to the requirements like Modular Mezzanine Floorings, Metal Mezzanine Flooring, Cold Storage Mezzanine Floorings, and many more. Our team consists of skilled and professional workers who satisfy every requirement and establishes the bond of trust with enthusiasm and on-time work delivery. Our company always concern about the customer needs and their requirements and serve best services according to it.