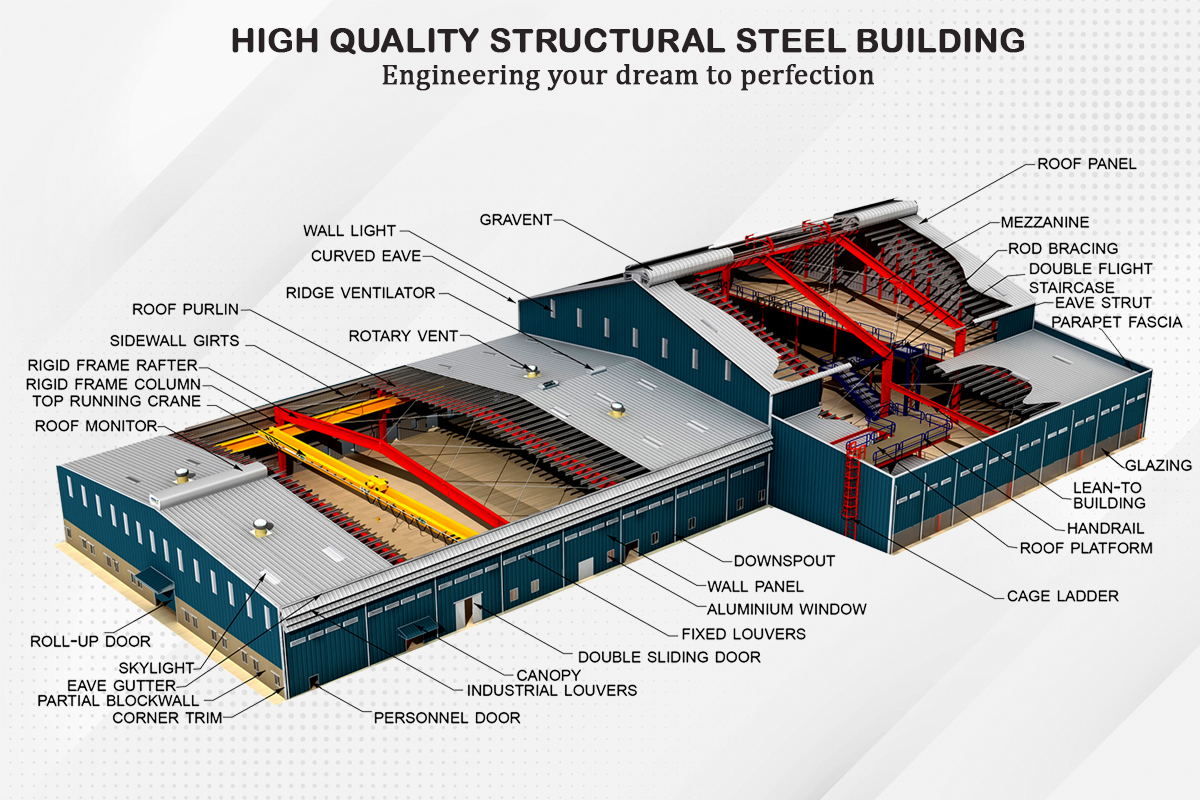 Why are multistorey buildings needed?
In developing cities like Ajmer-kishangarh city, Industries required multistoreys buildings to set up their businesses working at large scale under single construction to grow. The customer now can set up all working under one roof floor wise. We are constructing multistorey buildings in Ajmer-kishangarh for the customers who work on a large scale and require more space in the limited area.
What are its advantages?
Fast construction using PEB technology in less time is the main advantage of multistorey buildings. Ajmer-kishangarh city has so many multistorey buildings are own by businessmen to grow their businesses and establish healthy competition in the marketplace. More storage is available as every floor has much space for the goods to store.
What is our Mission?
Our mission is to provide fully furnished multistorey buildings in Ajmer-kishangarh to the customers who want to grow their business. With the help of our professionals, this mission always succeeded. By using PEB technology, the multistorey buildings are stronger made with having less cost in lesser time. We always tried to reduce the air emissions while constructing the building.
How do we work?
We construct every infrastructure using qualitative raw material and steel to make buildings strongest and durable for a long time. We always concern about the safety and build fire-resistant for each floor. Our professionals always give their best to meet every customer's requirement and also suggest with best ideas.
Which Organisation make benefits through multistorey buildings?
The organizations that will get benefits from constructing multistoreys buildings are Institutions, Residentials, Commercial, Vehicle Parkings or any customized designed structures. Institutions like Schools, Colleges have multistoreys with divides into classrooms and other study rooms. Residentials have flats for livings, and businesses are run on various multistorey commercial buildings.