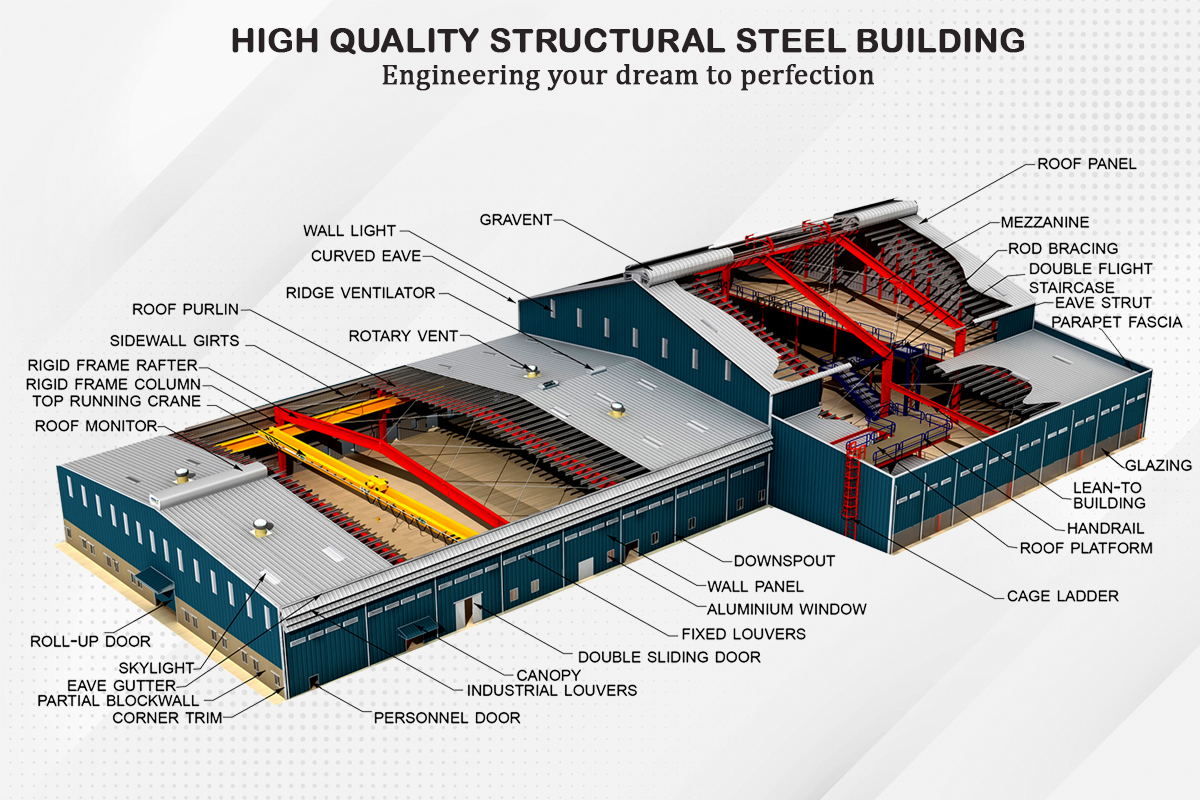 We are ranked amongst the most trusted company in plastering services in Delhi NCR city for PEB Buildings. We are offering a wide range of Cement Repair Services to our valuable customers with their satisfaction. After RCC plastering on the surface edges is done, one coat of cement and polymer mix is applied that makes it stronger. We are also providing sand-faced cement plasters that provide good strength and can use for constructing work. We made protective and decorating coating of ceilings and walls is latest and advanced designs for our customers.
What is the feature of Plastering work?
These plasters are also best suitable for ceilings, walls, and corners of the rooms. The plaster's minimum thickness is 1000 square feet. Our plastering services in Delhi NCR are best applicable for productions floors, sheds, tank waterproofing, and basement and increases its strength 10x times. Our best quality plasters help in reducing the temperature of walls and ceilings.
What are the PEB Plasterwork advantages?
These plasters are light weighted with water resistance for good smooth finishing. We deliver ready-to-use no mixing at the site except water for your customers for fast working with the best quality used by our experts. Our plasters contain adhesives with all concrete and masonry with no wastage that is crack resistant for a long time with excellent workability. The mixtures are also available in spray and manually for plastering the brick or masonry walls in thin level for coating or finishing. Our plasters are free from grease, oils, laitance, mold, and release agents for curing membranes, paints, and coatings.