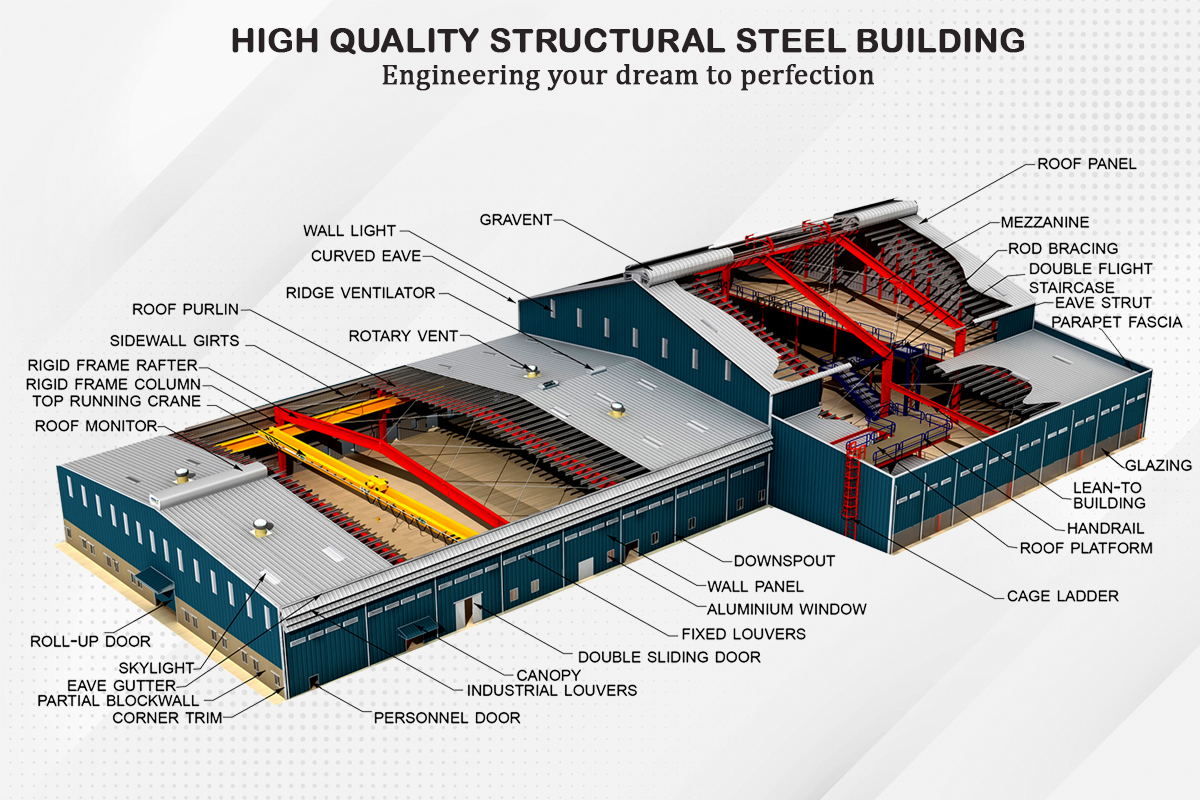 We are providing a wide range of services that includes Trimix Flooring Services to our Ajmer-kishangarh customers. These flooring services are highly admired across the nations for their accuracy and flawlessness. Our professional experts always ensure the best quality with smooth working provides to our clients while working on their dream infrastructures. We are providing superior finishing within the time completion process. Our trained experts and licensed contractors have many years of experience with in-depth knowledge in this industrial and commercial project work.
What are the features of Tremix Flooring?
Our Tremix Flooring services in Ajmer-kishangarh have a strongly wearable and tearable property that makes them more durable and sustainable. We providing installation, reinstallation, and polishing at cost-effective prices in Ajmer-kishangarh. We are offering other flooring services like acrylic floorings, cement floorings, and PU/PVC floorings. We are always ready for the corporate building infrastructures construction for our corporate offices and commercial buildings.
Advantages of Tremix Flooring Services?
Our Trimix flooring services in Ajmer-kishangarh have many advantages over traditional concrete floor services and also gained worldwide fame in a very short period. Tremix Flooring services are best suitable for industrial sectors, heavy machines, light-weighted cranes, light load carriers, manufacturing plant, warehouses, garages, workshops, and storerooms that requires a sturdily surface for working. These flooring services have many enormous advantages and provides resistance to erosion or corrosion, and they also reduce the flooring shrinkage and floor wraps. We have a skilled workforce at a very affordable process and always have priority to support our valuable customers in Ajmer-kishangarh.