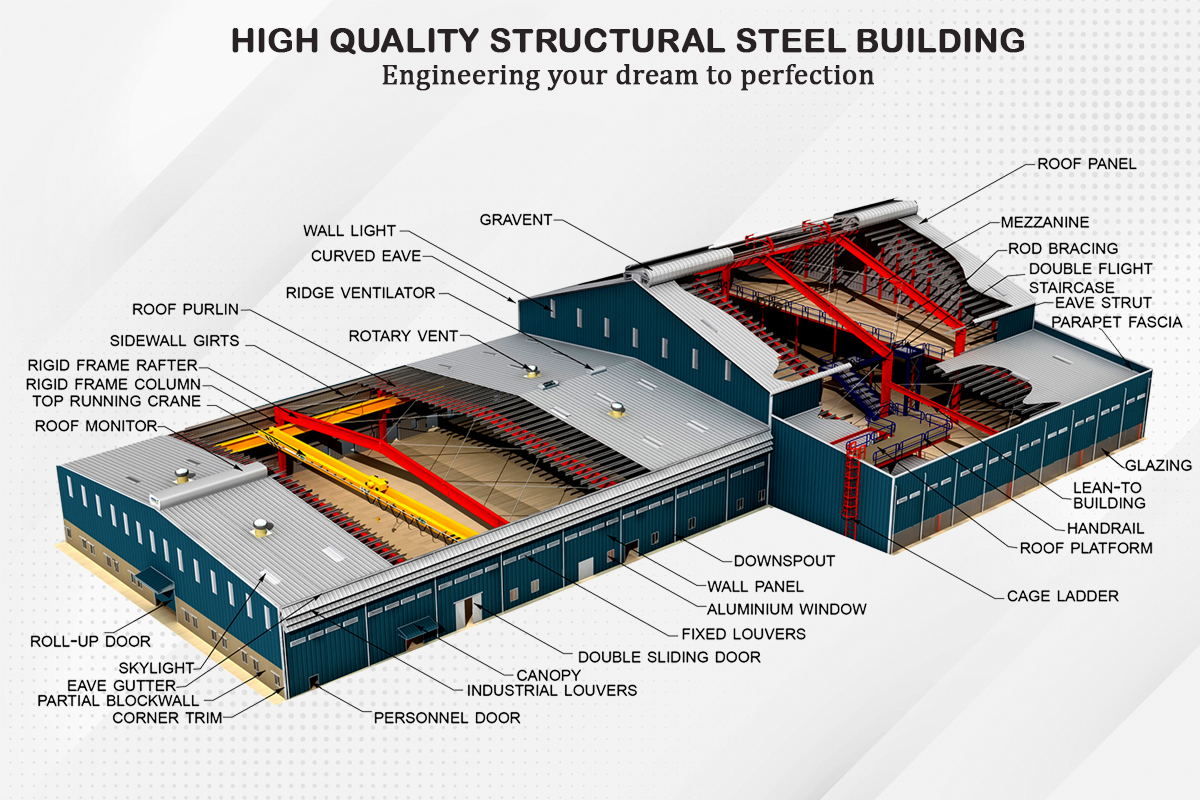 We are the leading company experts in the Brick manufacturing services in the construction of your infrastructures. Our masonry services use bricks, blocks, pavers, stone, and other structural, architectural, and chimneys applications. We have professional experts who design and construct to fulfill the customer requirements and provide proper guidance. Our specialists ensure the qualities of material after conducting inspecting thoroughly. Our main motive is to provide your dream infrastructure with fully furnished work done using the best materials.
What is Brick Masonry Services?
Brick Masonry services are arrangement the bricks in a particular pattern and join them with a concrete mixture to create them sturdily and durable for last long. Layered structures in walls, fireplaces, and industrial or residential buildings use bricks masonry services for long-lasting durability. Depending upon the requirements of our customers, we use building bricks, firebricks, face bricks, sand bricks, or glazed bricks for brick masons.
What are its features?
We make the bricks structure in Delhi NCR that relatively has water-resistant property as we apply sealants because of extremely harsh weather conditions and keeping safe from moisture. Our waterproof brick sealants have siloxanes and chemical compounds that make bonds to the brick's surface to prevent water. Our brick masonry services in Delhi NCR help your infrastructures by protecting them from dust, water, moisture, and water flakes which can cause harmful effects to the bricks of the building.
Brick Masonry Services Applications?
Our face bricks and veneer bricks are specially designed to join with surfaces and walls. Fire bricks provide superior heat resistance for fireplaces, furnaces, and ovens. Glazed bricks are coated with a ceramic and sanitary finishing and are suitable for use in hospitals, laboratories, and kitchens. We make fireplaces, glass walls, brick stairs, fireplace veneers, and other amenities for the customer's requirements.