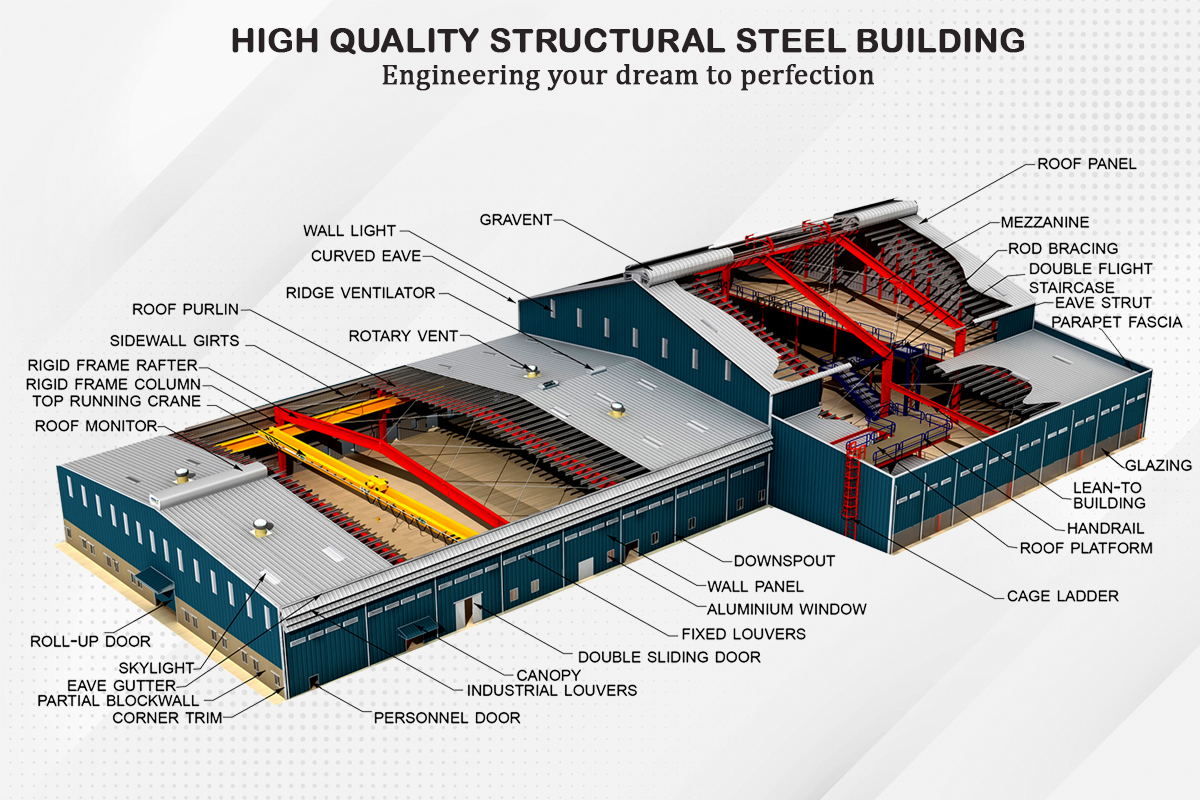 Flooring is always a vital area that needs to be uniquely designed to attract the public for show engaging in the infrastructure. We are offering VDF or Vacuum Dewatering Flooring services in Ajmer-kishangarh to our clients with high-quality working service by our professional experts. Our work takes less time with using of top equipment and advanced technology machines. We also assure you about the sturdiness and the tensile strength of the floor with the best increasing productivity. Our experts always assist you with the best to have the expected flooring in your buildings.
Features of VDF Flooring?
We are providing high workability with minimum use of water and cement ratio for concrete on the floor. These VDF flooring services in Ajmer-kishangarh are highly praised in the market because of their accuracy, easy installations, low maintenance cost with long service life, and robustness at very affordable prices. The best application areas for VDF flooring services are warehouses, godowns, pharmaceutical companies, cellars, parking areas, production areas, roads, and sports courts. VDF flooring concrete stiffens much faster, and this is also acceptable in cold climatic conditions and hot in climate for open windows of workability.
What are your expectations?
Our services increased compressive strength up to 60%-65% by minimizing the crack and dust formation. With enhancing abrasion resistance to 60% by our services, the flooring has the long durable ability and increases the wear resistance. We always take care of and controlled the working cycle for faster work in an efficient way. Our VDF flooring services in Ajmer-kishangarh reduce the cement consumption by 40%-45% as there may not be any cement is required separately for finishing or final touch and also reduces the shrinkage. With increasing strength, the damages are minimized in case of new floor construction.